GTCx India 2016 - My Visit
At GTCx India it was all about Deep Learning, Parallel Processing, Virtual Reality and GPU computing. But rendering is the subject which I was looking for in this conference and I learnt a lot.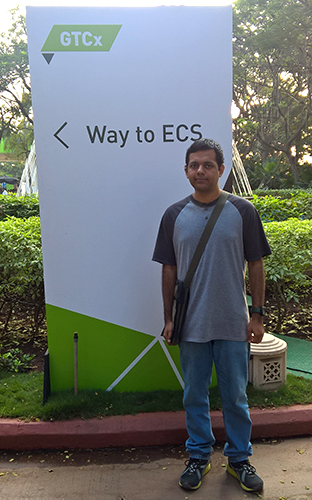 GTCx India conference was held in Mumbai by NVIDIA on 6th December at Renaissance Convention Center, Powai. Conference started with keynote by speaker Dr. Steven Parker from NVIDIA (about artificial intelligence) and Padma Bhushan Dr. Vijay Bhatkar (about convergence of computing paradigms).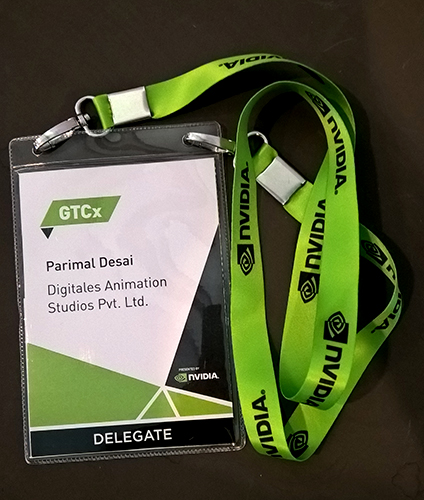 And then conference was divided into three tracks: Track 1 - High Performance Computing, Track 2 - Deep Learning and Track 3 - Graphics Virtualization and Virtual Reality. And of course I went for Track 3 as my interest lies there. This track started with a talk on Rendering with mental ray and Iray renderers. Writing custom shaders using NVIDIA's Material Definition Language (MDL), use of CUDA, OptiX SDK and vMaterials was also discussed. After this talk all the talks were about implementation of GPU's in related fields.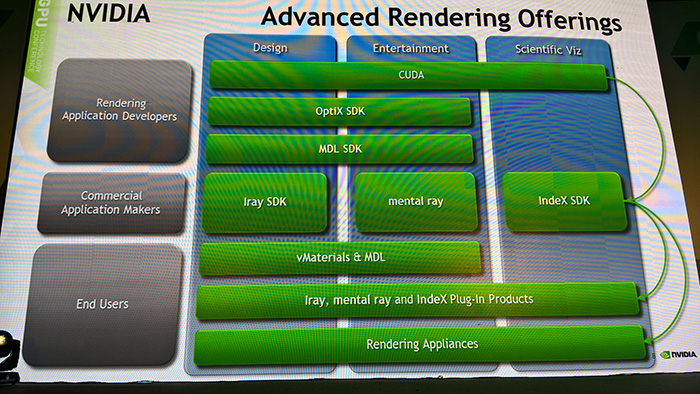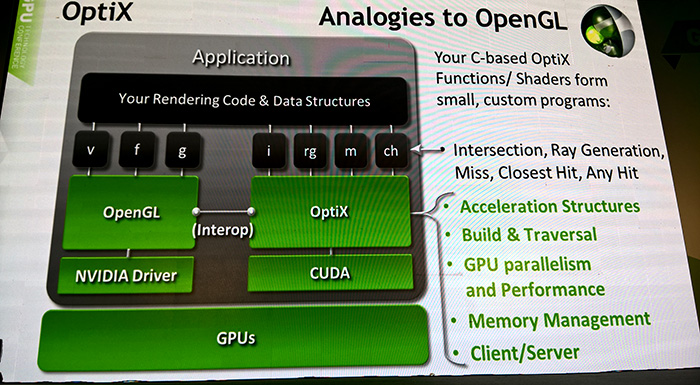 Virtual Reality was a focus in this conference from practical demonstrations to talks, VR dominated this conference. On the side of conference NVIDIA created VR Village, it was about 8 booths showcasing different implementations of VR technologies.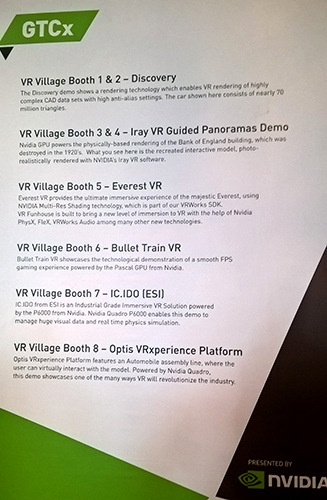 For me it was a must conference to attend because GPU computing is something I am interested in. I took home CUDA and MDL from this conference for adding to my to-do list and I have already added it to my list. If you want to know what NVIDIA has for developers then visit this link developer.nvidia.com and hope you will find something exciting as I do.